Museum virtual tour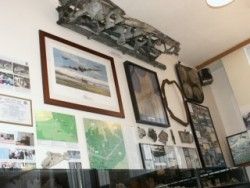 Before you visit in person, we invite you for a virtual tour of our museum. Layout of the tour is very similar to the layout applied in the real museum.
The web pages of the virtual tour were made before this new designed website, we apologize for the different graphics and style.
Enjoy the virtual museum tour, and we are looking forward to your real visit...